Hi, There!
Ready to visualize a better world together?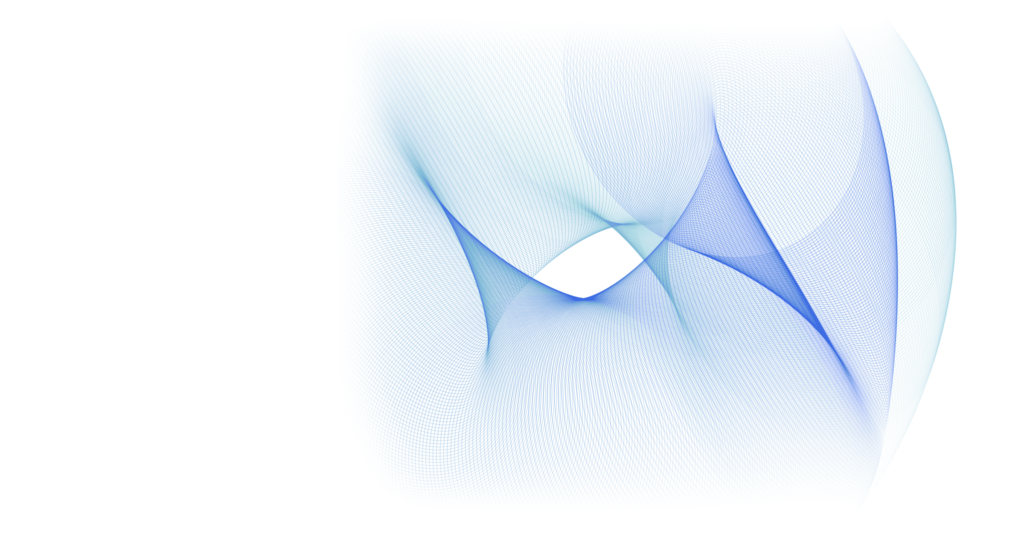 If you're ready to dive into your data and find a way to visualize the way you're making a better world, let's connect. You can email us directly or fill out the form below.
Let's chat about your data and the story it can tell.